Have you ever experience a leaking ceiling? Burst pipes? Clogged drainage? These are just a few of the most annoying situations that can ever happen around your home. Worst is, you cannot flush the toilet because the water will overflow. But you cannot control call of nature so what do you do now? You go out and go to the mall to relieve yourself. But you can also call an emergency plumber right now. Yes, that is true. Even if it happens at midnight or any time of the day, you can count on us because we offer emergency plumbing services. No one can predict when it will happen and that is why we are here to help you deal with the discomforts of plumbing problems. We are always ready to tackle any kinds of plumbing problems. We have the tools to clean up the mess.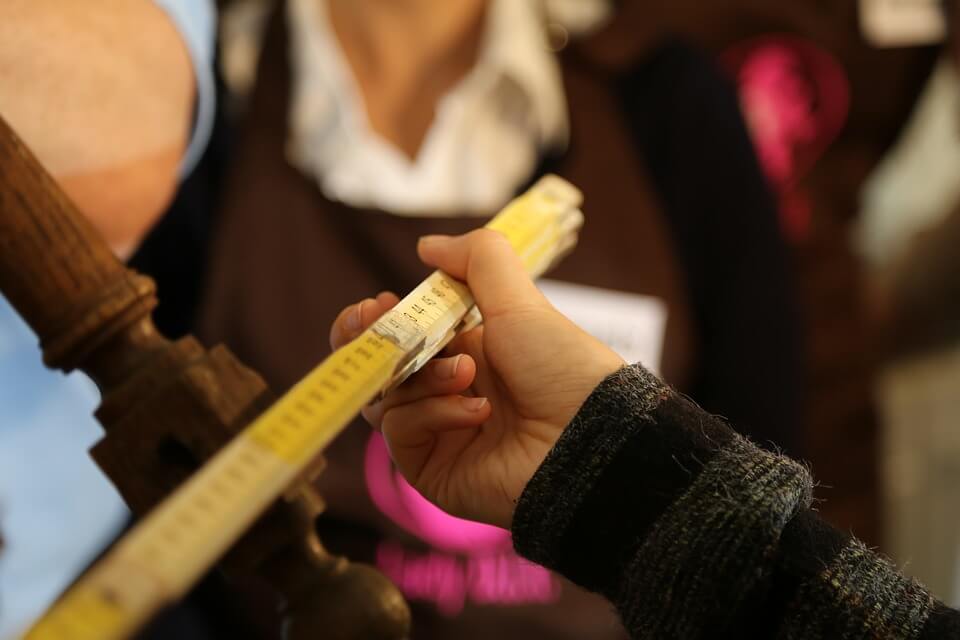 By calling on our plumber, you can relax because you know that the problem will be soon fixed. This is because all our plumbers have all the knowledge to understand the intricacies of the plumbing system. Apart from knowledge, the emergency plumber must have a vast experience in dealing with emergency scenarios. We know that emergency scenarios must be addressed right away and who else can do a good job but a plumber who carries with him knowledge and experience. There is no room for error in emergency plumbing problems and the solutions must be done fast and very accurate. Rest assured that our plumbers will do an excellent job.
We also have the perfect tools for the job. These tools will determine the root cause of the plumbing problems. Being so, our plumbing company invests heavily on the state of the art tools so our plumbers can accurately detect the root cause of the plumbing problems. Only then will they be able to give the right treatments. Our plumber will take advantage of the state of the art tools to give you relief from the problems that may occur in the most unexpected time.
There are various kinds of plumbing problems which require immediate solutions. One is the inability to flush the toilet which is very uncomfortable and at the same time this can lead to indoor flooding. Then leaky faucets can make you lose sleep and even money. But you do not have to wait long because our emergency plumber will be there right now! Call us now and we will give you your much needed relief.