Aside from the usual curtains, you can also choose to use shutters when it comes to window treatments. Actually, this is one of the best things that happen to the business world, more manufacturers are coming up with more options of almost anything and window treatments are just one of them. So, instead of just the usual curtains, you can now choose shutters as well. Well, of course there are also the blinds and just like the shutters and curtains, they are also great contenders. Each of these window treatments actually has their own pros and cons. So depending on your preferences, or depending on the look of your house, you can choose the kind of window treatment that will best fit in it. But this article will tackle more about shutters. There are different types of shutters and different materials used as well.
So, if ever you will decide to use shutters, here are some good tips that you can consider when choosing them: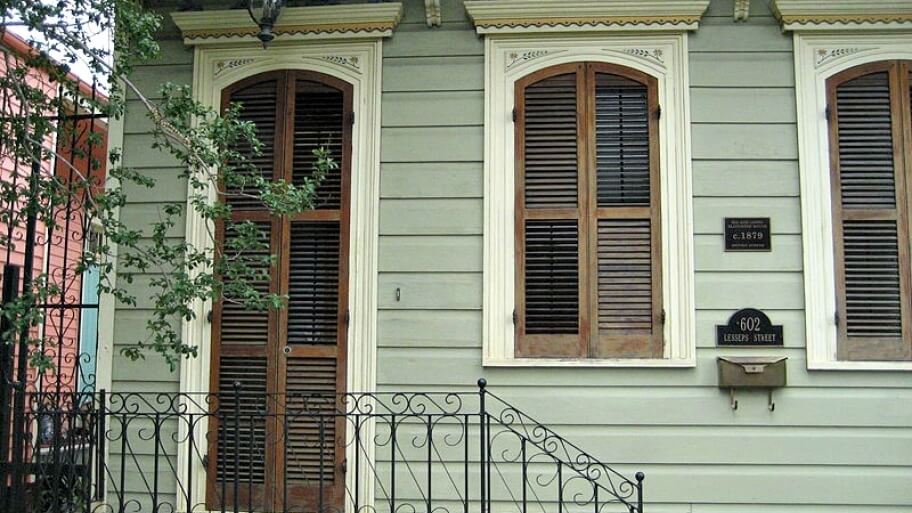 – Always go for quality. We all know that it is usual in the business world to come up with imitations or products with low qualities. The moment a kind of product will make it bring in the business industry, soon small time manufacturers will come up with low quality counterparts. If you are wise, you should not fall to these types of products as in the end, you will only end up spending more than needed because they will not last long thus you will need to buy a new one in just a short time.
– Note that shutters cannot really fit to all types of houses. So, check out beforehand from the manufacturer if they can come up with shutters that will fit on the types of windows that are in your house. If your windows are too close with each other, this might be hard for the shutters to be installed.
– There are different styles when it comes to shutters and most of the time, the dominating weather in your area will be the basis when considering this aspect. Like for example if your place is most of the time humid, then you should consider the louvered type of shutters. As for the colder climate areas, they can use solid paneled type of shutters.
– Then the materials should also be considered. Among your options are those that are made of timber, vinyl, composite, and still many others. Note though that the materials will most of the time the basis of the price. It goes without saying that the more durable the material used, the higher is the price. Thus this should be kept in mind.
So, these are the best things that you should consider when considering to buy shutters. For suppliers, you can first consider the Heather Levi Interiors Company as they are known for being reliable and reputable. The Shutters shop can surely provide their customers quality products that can greatly help enhance their homes.