Moving to a new house is always exciting. The excitement can be short lived however if you get the wrong moving company. That is why it is very important to start on the right foot. Getting removalists who are professionals and know how to do everything right helps. The following pointers will be very helpful for anyone looking to find the right removal company.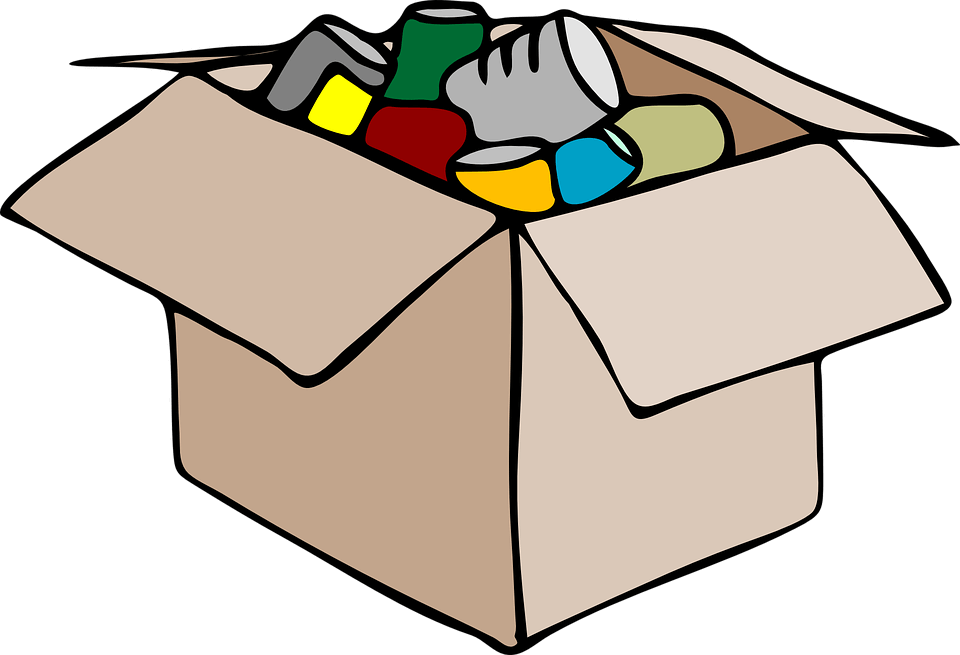 Why Making Comparisons Matters
There are many moving services out there and making comparisons helps to find the right removalists. Online reviews can be a good determining factor for anyone looking for great moving services. Ultimately, a long list of companies will be a good way to start. Friends and family can also provide recommendations. Once a list is available, the list can be used to help find the right company through a process of elimination. Any bad review can be a factor that contributes to striking a company off the list.
Work With Accredited Companies
In Australia, removalists have accreditation. The Australian Furniture Removers Association (AFRA) is responsible for this accreditation. When a moving company is listed as accredited by the association, it means a number of important factors. Firstly, they are a company that is trained and has professional certification because they know how to use moving equipment. They are also well versed in packing and are aware of the legal implications of their services. This is a company that anyone looking to move can work with because they will maintain the highest moving standards of while offering moving services.
Getting a Written Quote is Important
A written quote is very important because it helps in the choice of company to work with. Some removalists companies charge a flat rate while others charge on the hour. It is also essential to determine if any extra charges will be incurred. If this is the case, it is important to learn how extra costs might arise. Knowing what is included in the charges and what is not included is very important. Having an inventory is helpful because this will help determine how many boxes are required for moving.
A Contract is Important
Once an agreement has been reached with the movers, a contract should be draw up that includes specific dates and times of pickup and delivery. Household inventory must be included on the contract. Also on the contract should be information about insurance for loss or damage of items being moved. For the person being moved, transit and storage insurance can help cover any damages or loss and should be a major consideration.